Curl Routine: A Beginner's Guide
---
---
So you've finally decided to embrace your natural hair - congratulations and welcome to the #bouclestribe!
We know it can be overwhelming when starting your curl journey, so we've put together a guide with all the information you need to get you started.
---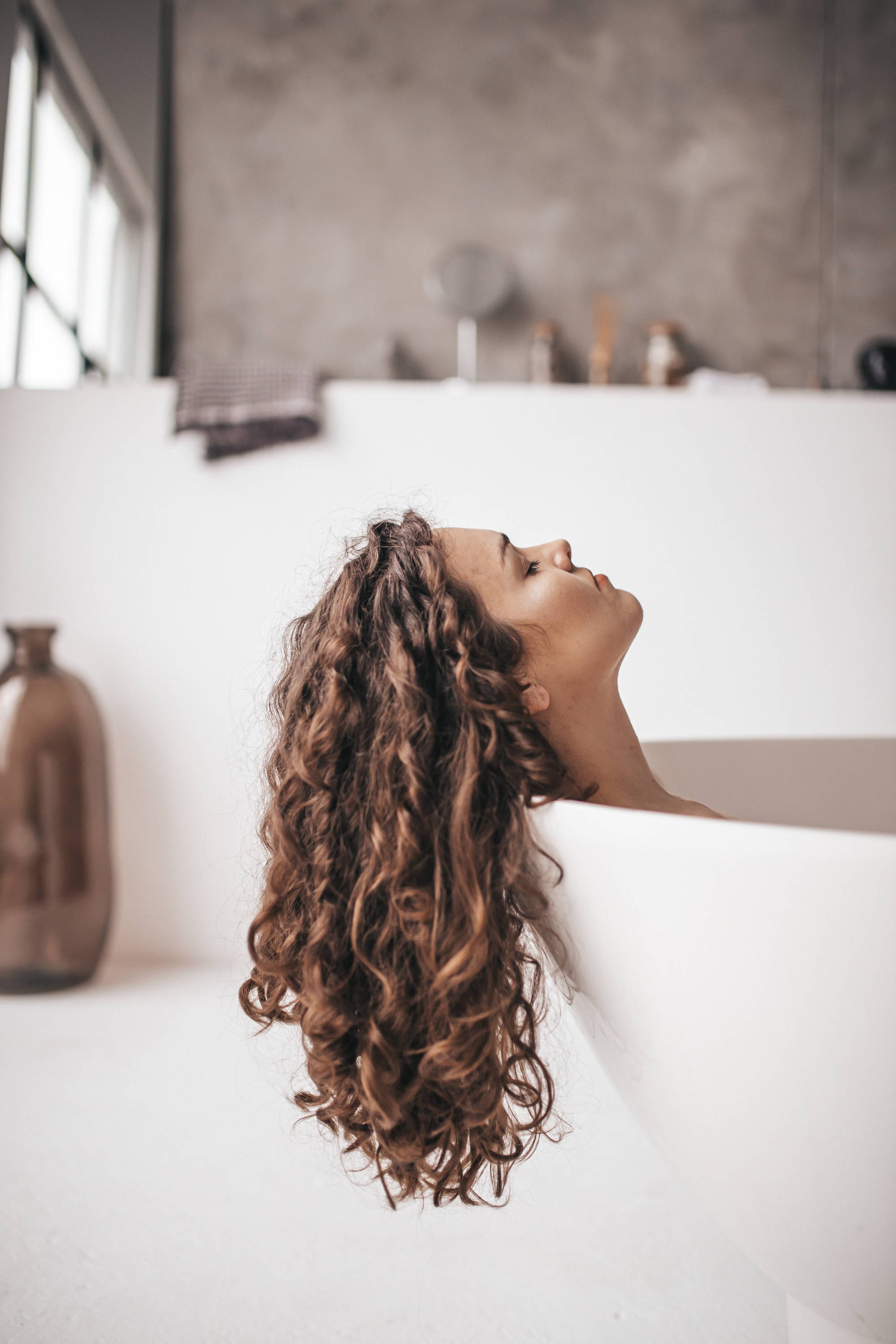 Before applying your shampoo, it's important to ensure that your hair is completely wet. A shampoo's primary purpose is to clean your scalp, so apply a small amount directly onto your scalp and massage with your fingertips, or a scalp massager.
We recommend you shampoo your hair twice. The second time, you'll notice a little more foam. Once the shampoo foams up, your scalp has been effectively cleansed.
*Tip: Try an apple cider vinegar rinse or a clarifying shampoo once a month, to avoid potential product build up.
---
Emulsify your conditioner well in the palm of your hands and apply onto soaking wet hair, avoiding the roots. If you have a detangling brush, this is the time to use it, starting from the ends and working your way upwards. Alternatively, you can detangle your hair with your fingers.
Tip 1: Rinse out your conditioner with lukewarm water to help lock in the moisture.
Tip 2: As curly hair is prone to dryness and needs a little extra love, we recommend using a deep conditioner once a week. Deep conditioners go a long way in fighting frizz and keeping your hair healthy and hydrated. 
---
There are lots of different ways you can apply styling products.
Here you can see some of the most common methods. Different styling techniques will give different results.
Experiment until you find your favourite.
---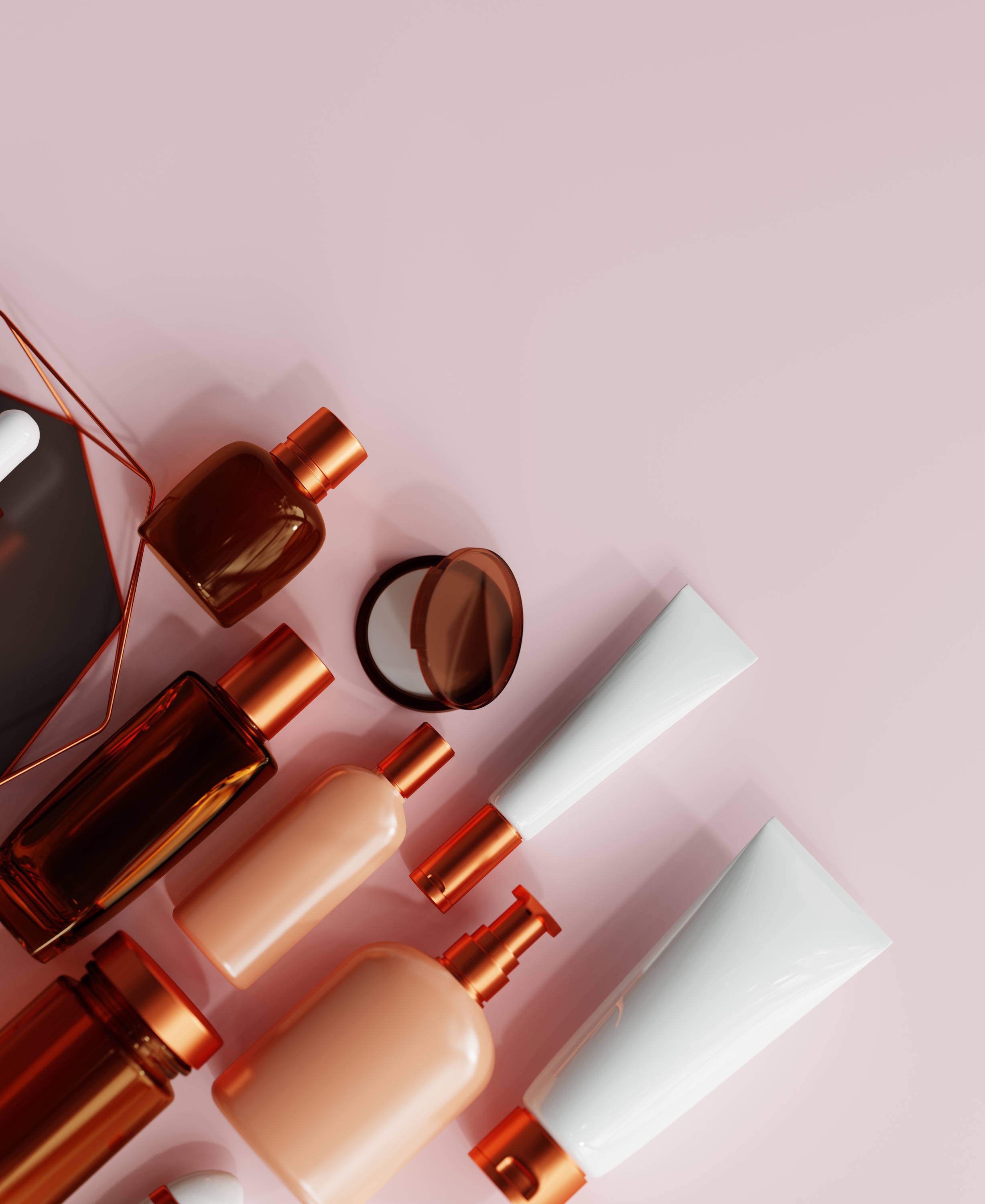 LEAVE-IN CONDITIONER & CREAM
After rinsing out your conditioner, take a small amount of leave-in / cream and comb it through your hair with your fingers.
If your hair is prone to oiliness, avoid applying at the roots.
You can also use a brush to ensure even product distribution and then scrunch your hair to help with curl formation.
*Tip: Apply your leave-in / cream upside down for more volume.
---
Styling Gels provide hold and definition and help to fight frizz. Gels can have soft, medium, or hard hold and you can use more than 1 for extra hold.
After applying your leave-in / cream, you can scrunch out any excess water with a gentle towel before applying your gel, or immediately move on to applying your gel.
As gels dry, they may form a hard cast around your hair. This is completely normal, so don't stress! The cast provides hold and protects from heat if you're using a diffuser. Once your hair has completely dried, you can scrunch out the crunch and you'll be left with soft, natural-looking curls.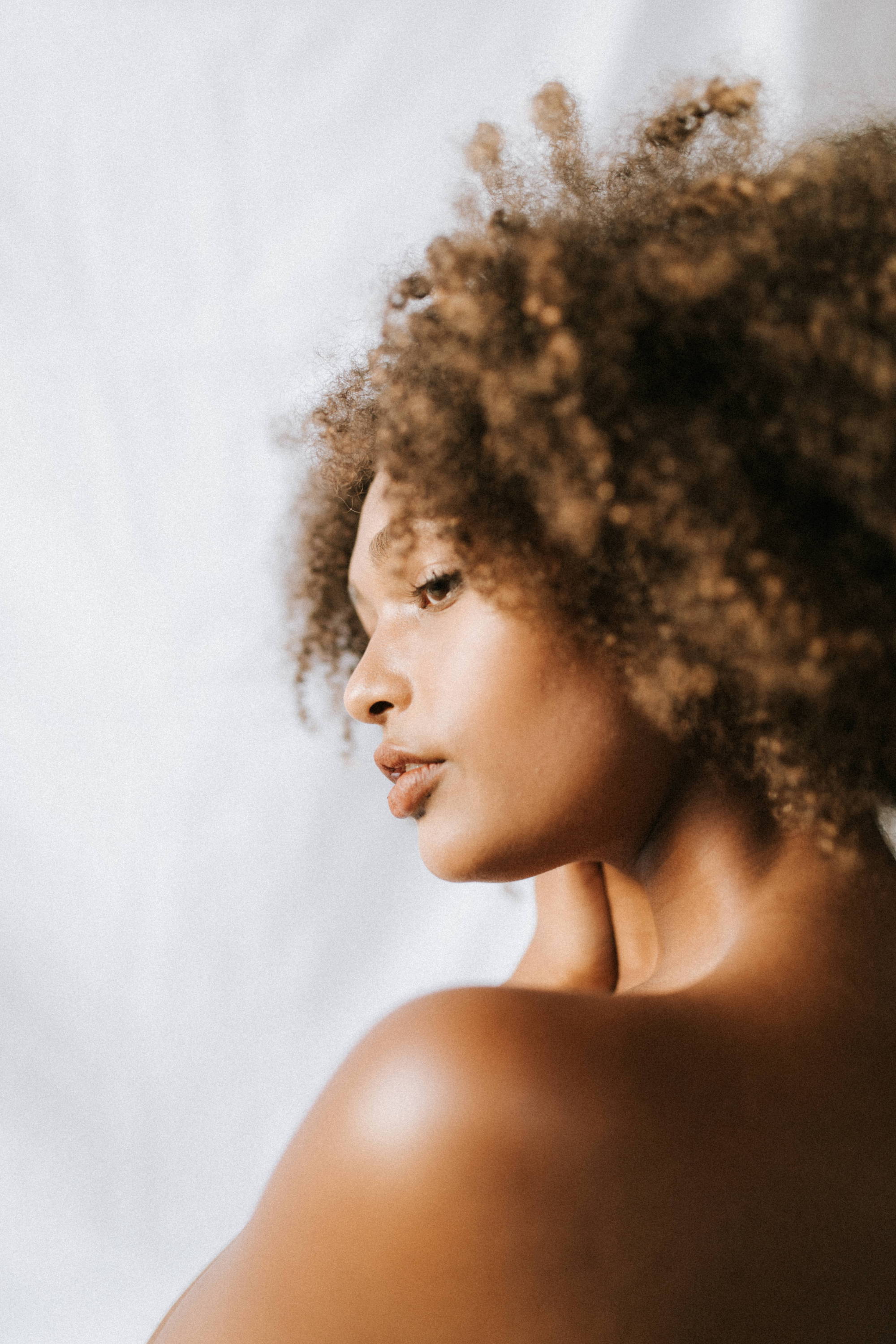 ---
If you choose to let your hair air dry, you can wrap your hair in a gentle towel or simply use one to scrunch out excess water. Normal, microfibre towels create a lot of frizz, so avoid using them and if you don't have a gentle towel, you can use an old cotton t-shirt.
Alternatively, you can use a diffuser to dry your hair, but it's important to know how!
Here's a great video showcasing the correct way to use a diffuser. Set your diffuser to a low heat setting and start from your roots, leaving the ends until the end. This minimises heat damage and frizz.
When your hair has completely dried, remember to scrunch out the cast that you get from your gel.
*Tip: For more volume, use a diffuser with your head upside down. For more definition, let your hair air dry.
BONUS:
Curly hair can get really messy whilst you sleep. To ensure that your wash day lasts longer, protect your hair with a hair wrap or a satin/silk pillowcase.
---
---
None of our shampoos contain sulphates in them. Some sulphates are harsh stripping agents that strip your scalp of its natural oils. Because curly hair tends to be dry and needs as much natural moisture and oils as it can get, it's recommended to avoid using sulphates in your routine.
Sulphates are also responsible for creating foam, so sulphate-free shampoos create little to no foam and take some time to get used to.
The conditioners we stock are free from non water-soluble silicones and drying alcohols. Non water-soluble silicones can coat the hair strands in order to block anything from entering the hair.
Instead, our conditioners contain hydrating and moisturising ingredients that are water-soluble and usually derived from plants, like coconut oil, honey and rose water.
---
SUBSCRIBE TO OUR NEWSLETTER
Want more curl tips? Subscribe to our newsletter to receive offers, guides and more.
---